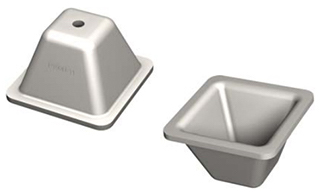 Stacking Caps, Feet & Receivers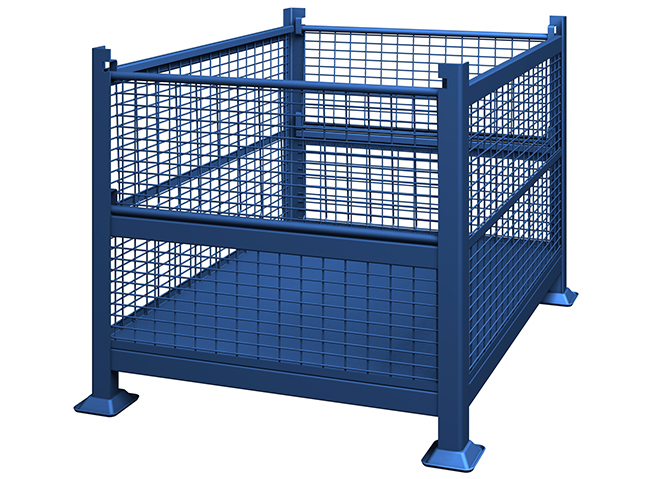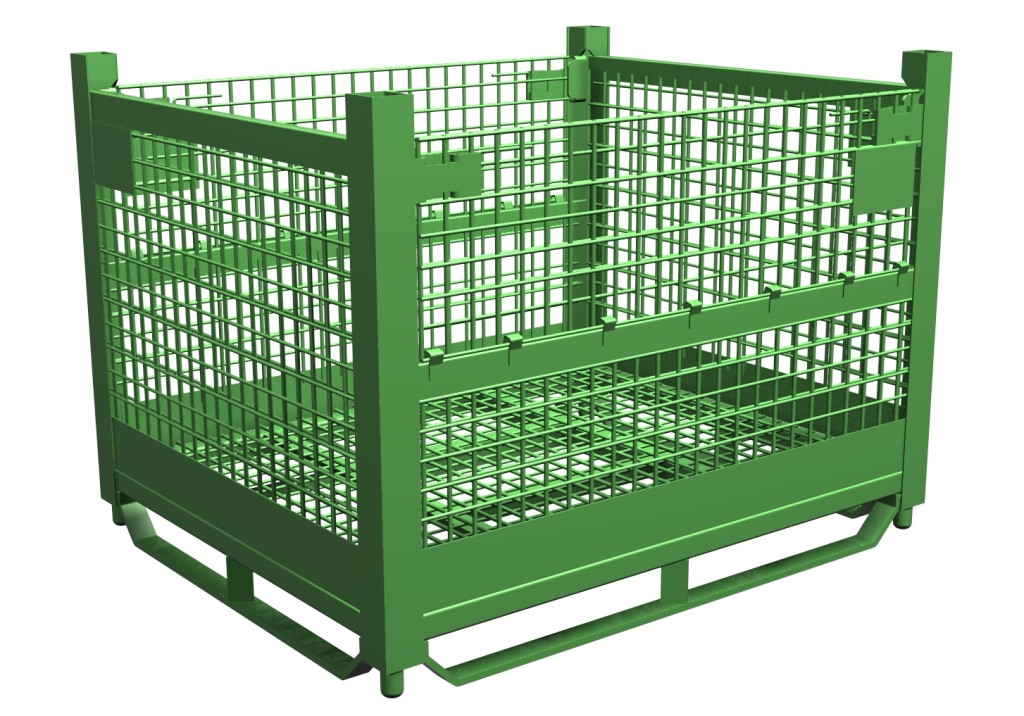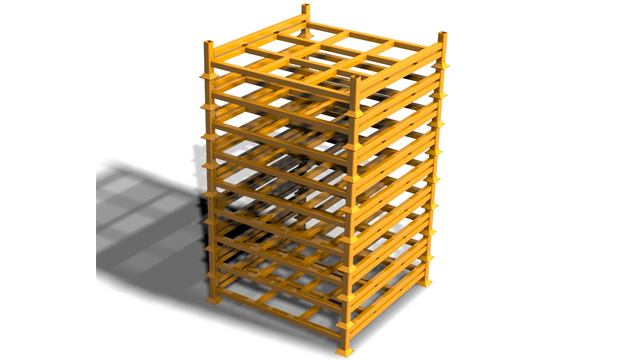 Stacking Racks & Post Pallets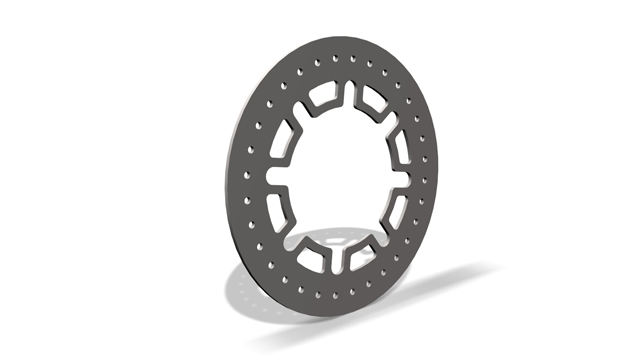 Davco Industries
OVER 25 YEARS OF CUSTOM STEEL FABRICATION EXPERIENCE
Since 1995, Davco Industries Ltd. has been providing high-quality metal fabricated products for commercial automotive, construction, and industrial applications. We've built our business on never compromising on the quality in our products and fabrications, treating our customers with courtesy and respect, and always keeping their specific requirements first and foremost.
---
Expert Design and Production of Industrial-Grade Material Handling and Metal Products
Davco Industries is committed to engineering and production manufacturing excellence across the industrial spectrum. Our focus is on providing top-quality steel products at competitive rates, delivered on time to keep your production moving forward.
We supply our products to companies throughout North America. We would look forward to the opportunity of working with you and answering any questions that you may have about our service and products.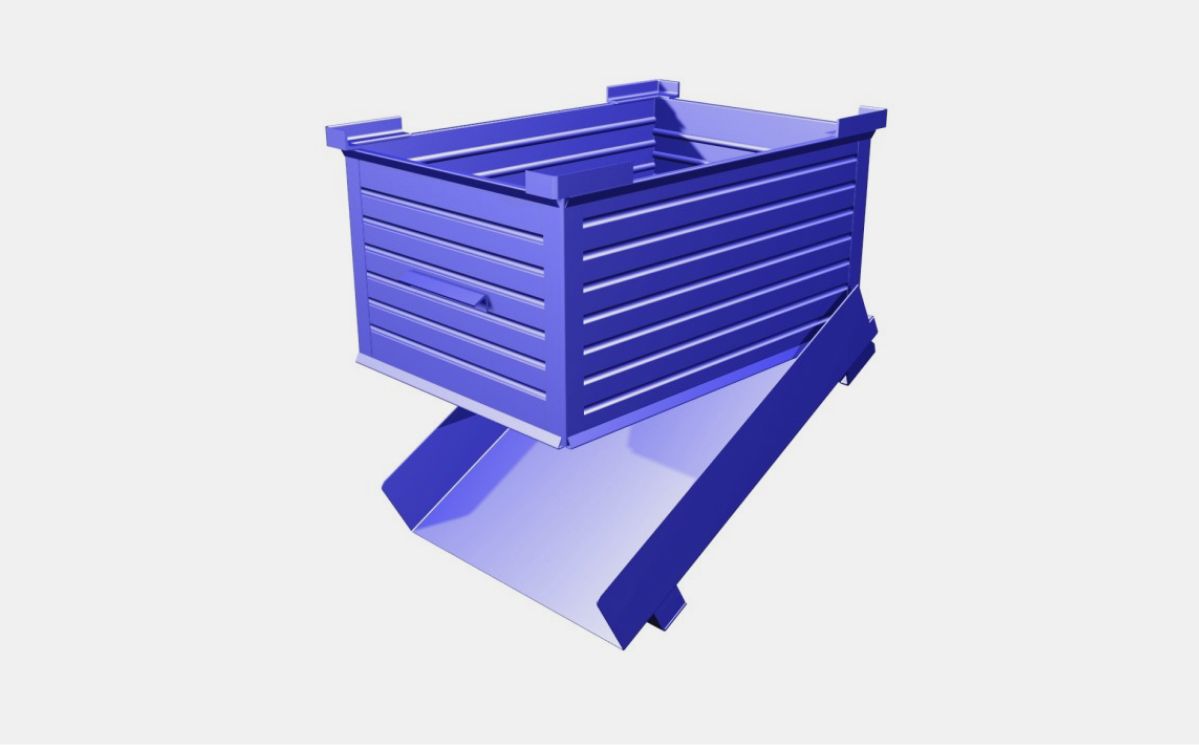 Whether stacking for efficient storage, rolling across the warehouse floor, or transporting via truck, train, or ship, our bins are tough enough for almost every application.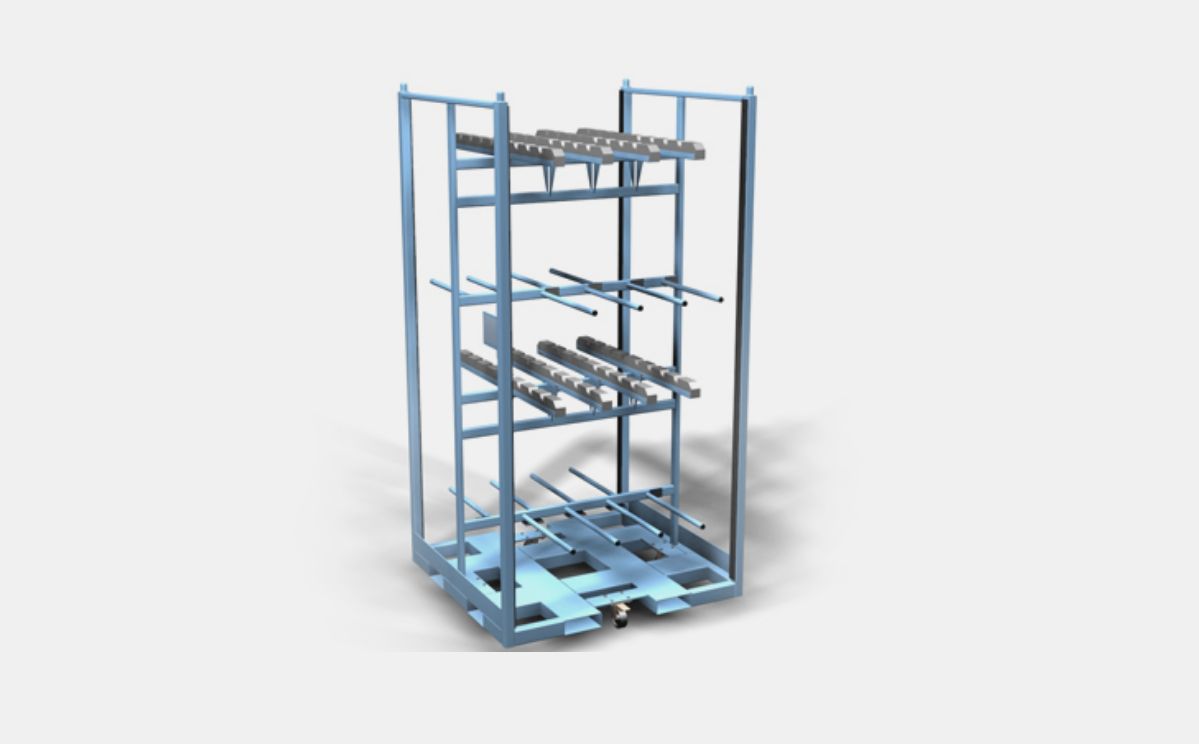 Returnable shipping racks offer a cost-effective solution that keeps your materials safe while shipping and offers superior durability so you can use them over and over again.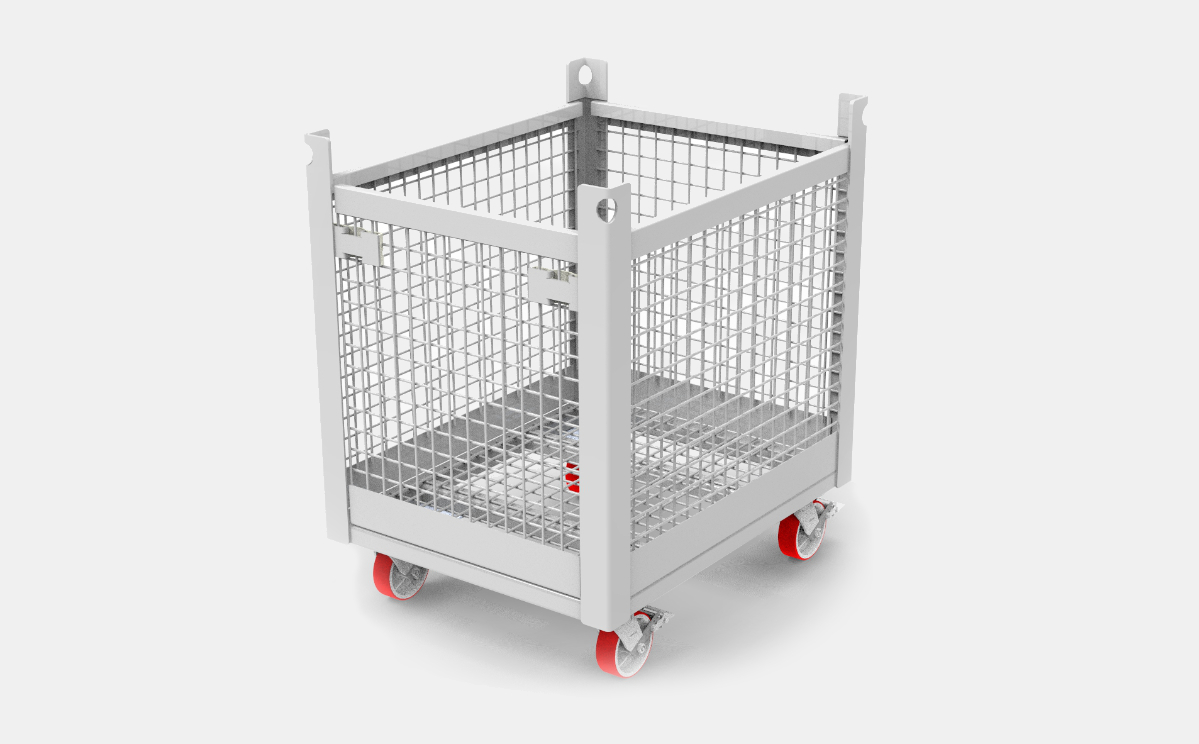 When storing, moving, or transporting bulk or heavy items, you need containers strong enough to handle the weight and rugged enough to withstand the stresses of being lifted by a forklift, pallet truck, or crane.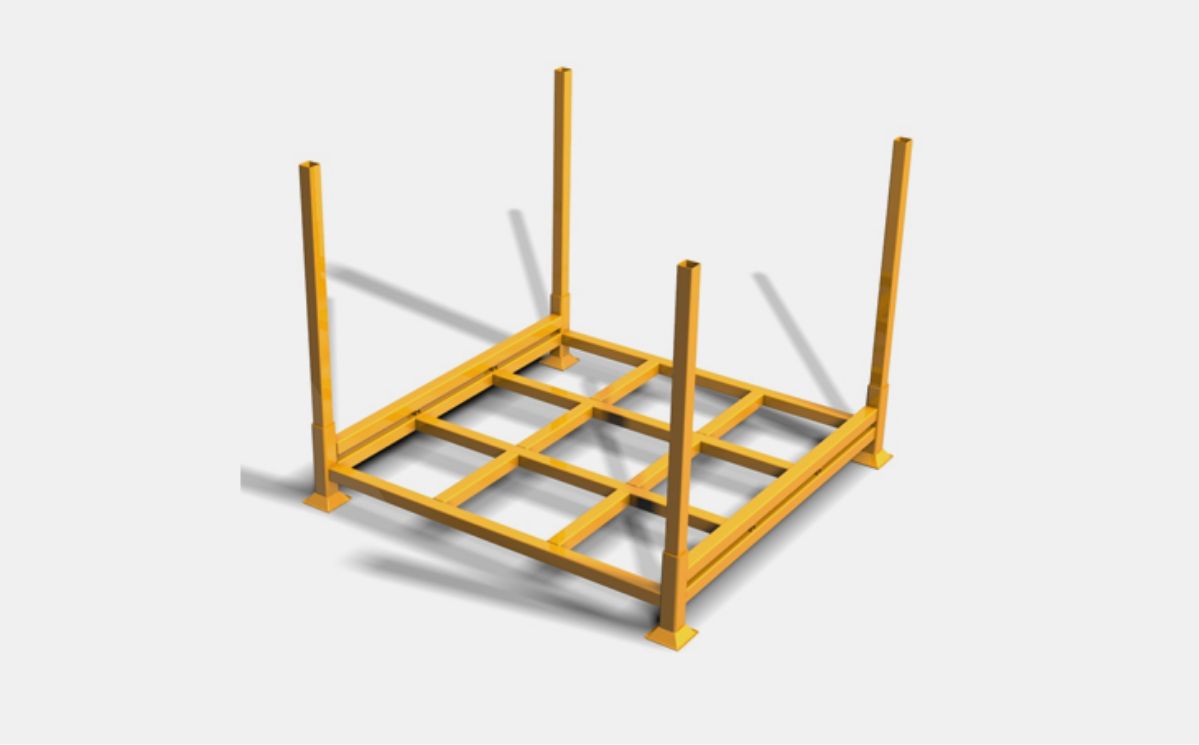 Our customized portable stacking rack solutions are designed to help you store materials and inventory conveniently while maximizing your warehouse capacity.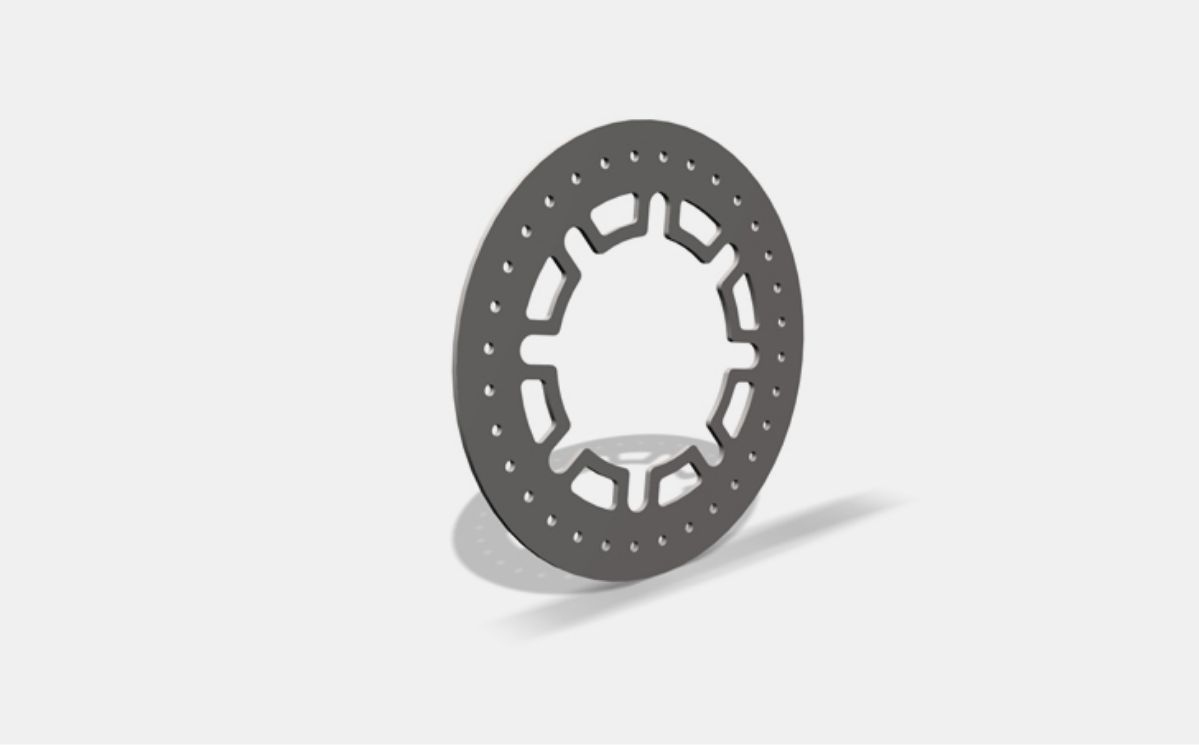 Our team specializes in producing exact-spec designs using 3D CAD software as well as CNC manufacturing processes that can handle the most complex shapes, sizes, and configurations.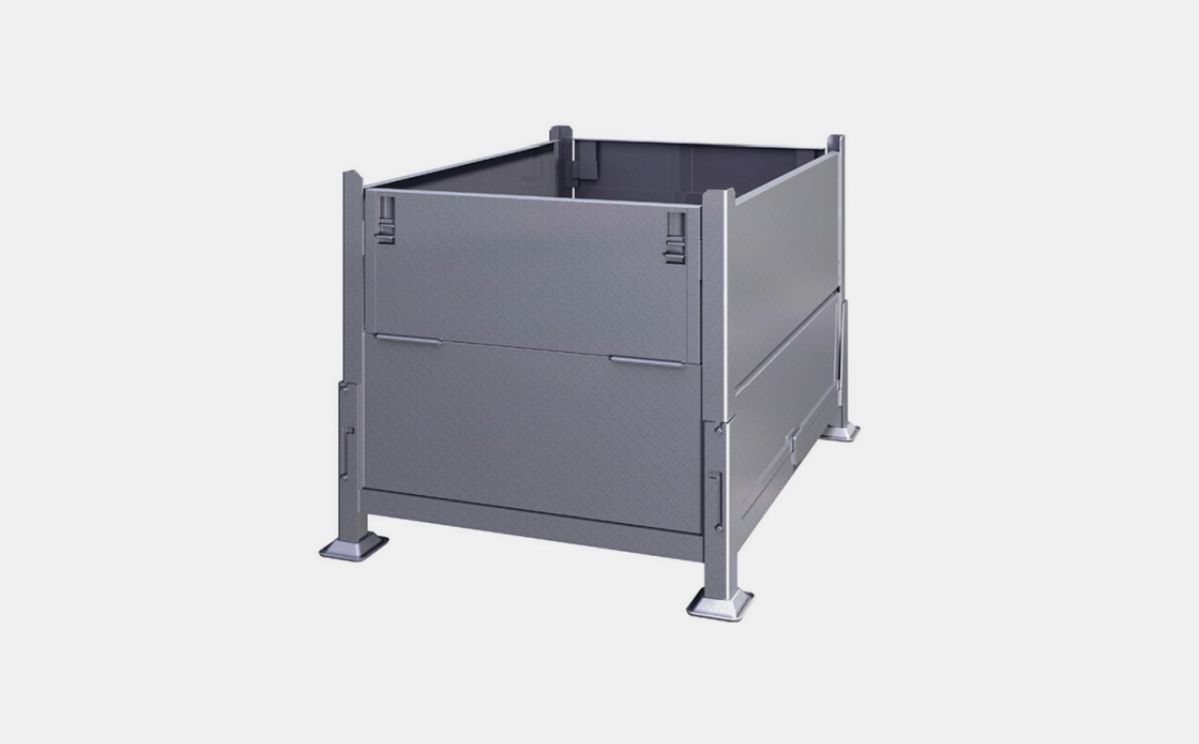 We carry a wide range of industrial-grade top quality steel bins and baskets in standard sizes, always in-stock and ready to ship to your jobsite, whether you're around the corner or across the world.
Get in Touch
Experience how Davco makes storage and shipping easier for your organization.