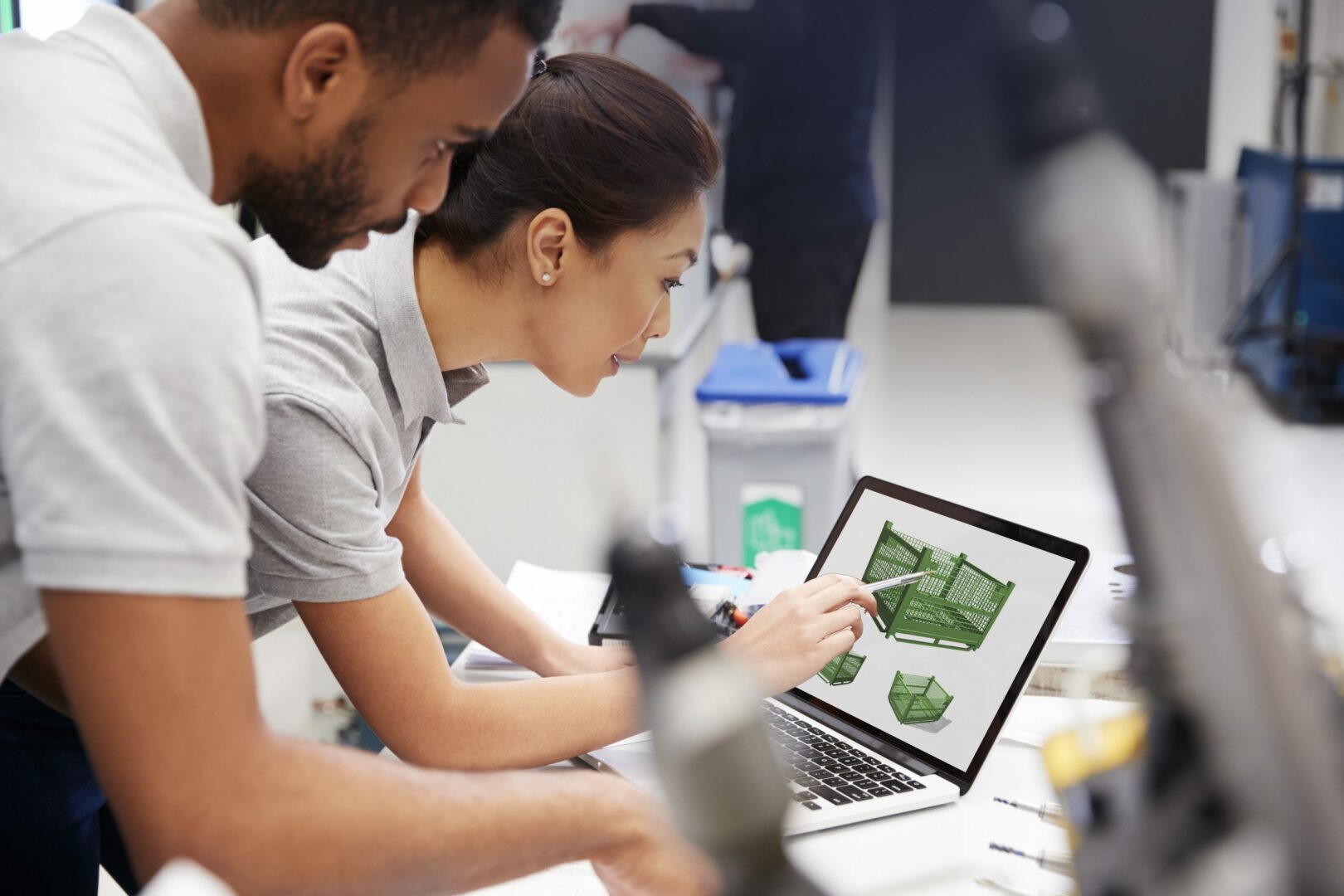 When you partner with Davco for customized metal products, you're getting a team of reliable engineering and fabrication professionals on your side. Our sole focus is on getting the job done to your complete satisfaction, every time.
Our History
In 1995 Davco Industries Ltd. was launched. Driven by our founder, a veteran engineer of industrial steel design and fabrication who was dedicated to providing excellence in engineering and production manufacturing. He cultivated a talented team of design and fabrication professionals who believe in keeping up with the best practice guidelines in order to provide a customer service experience unparalleled in our industry.
With Davco, you can expect rugged, durable material handling and metal products, competitive pricing, and on-time delivery to keep your business moving forward. Whether you need a prototype or a production run of several thousand bins or racks, our team of engineers, fabricators, and project managers will always strive to exceed your expectations.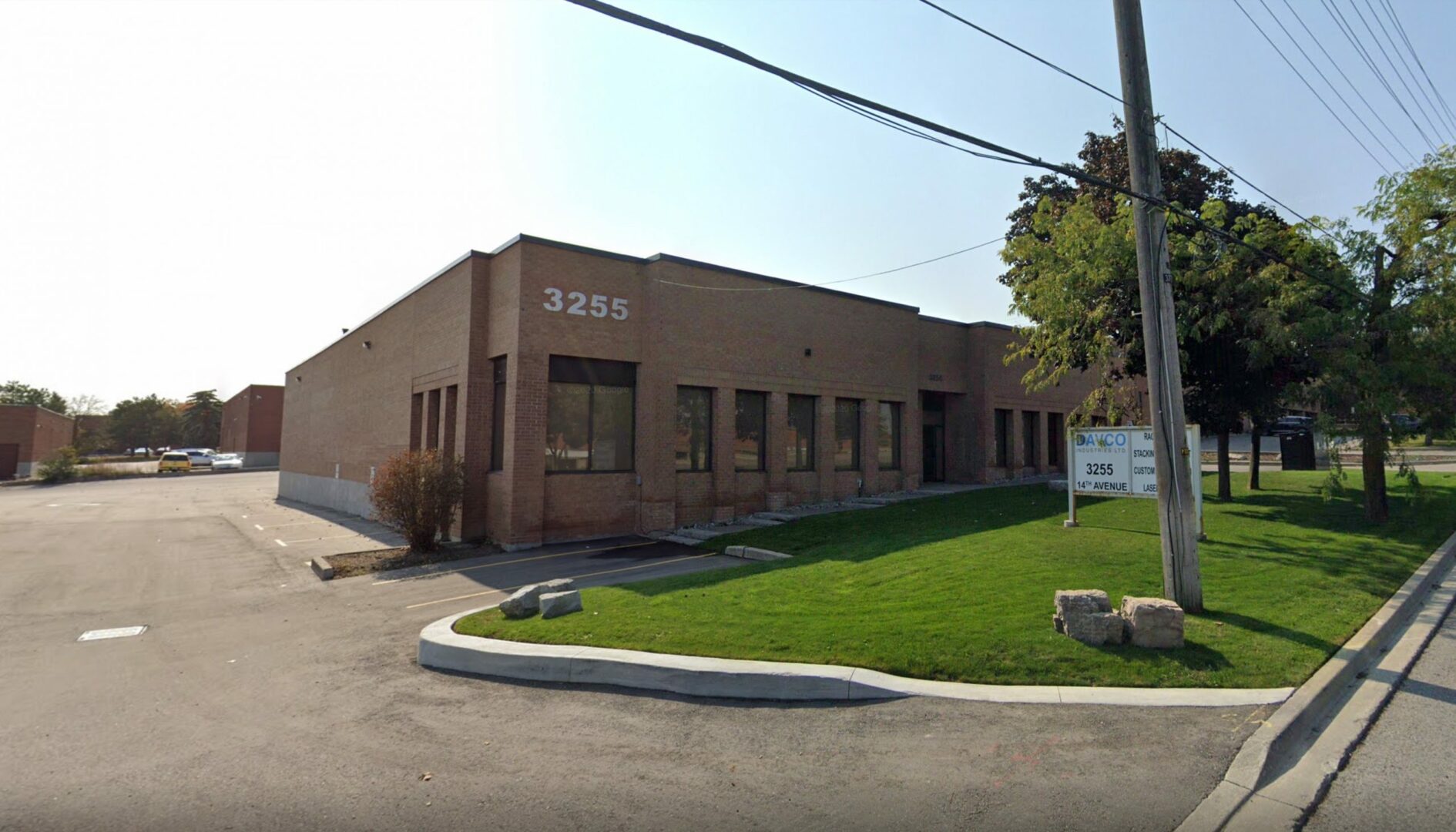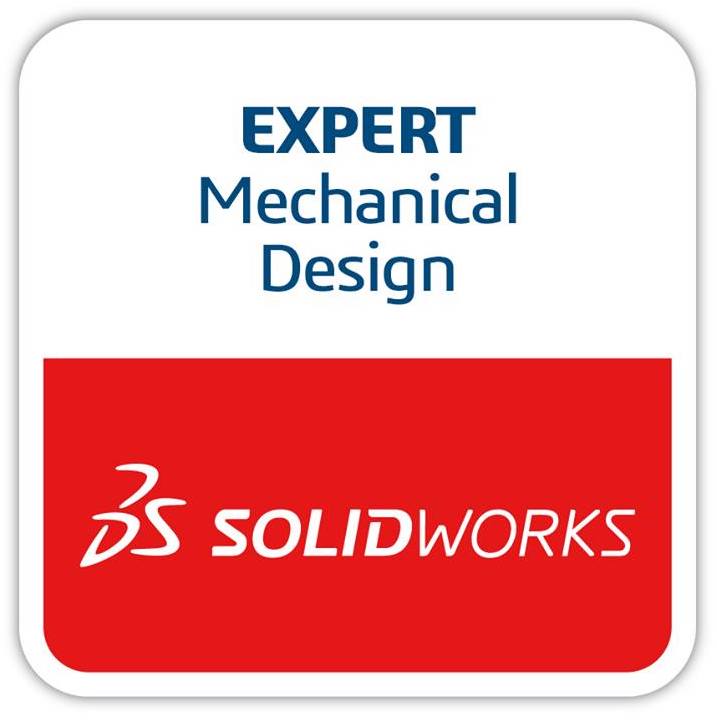 Made-To-Spec Engineering
Our products are designed using cutting-edge CAD tools such as SOLIDWORKS® to develop to-spec designs for virtually any material handling application. We'll walk you through the design and prototype process and answer all of your questions so you're always fully informed.
The results are innovative, practical, and cost-effective engineering solutions to solve your storage, stacking, and transportation needs.
Seamless Fabrication for Industrial Applications
Step 2
We'll provide designs, details, and a quote for review
Step 3
Our team builds and delivers your products, to-spec and on-time
Proudly Fabricating Our Products with Industrial-Grade Steel
Davco only uses high-quality industrial & structural grade materials to fabricate our manufactured products. We believe in supporting domestic suppliers, investing in local communities, and preserving our fabrication industry for future generations.
Our customers also get several benefits from our commitment to sourcing locally, such as faster shipping, more reliable supply chains, better product quality, and competitive pricing when compared with offshore suppliers.
Our Commitment to Serve
Davco Industries prides itself on providing optimal customer service that prioritizes your needs and timelines. Whether you need a quote, customized fabrication design, or simply have questions about our products, our engineering and project management team is always happy to take the time to listen.
We've grown our company based on building relationships – and maintaining them over the long term.
Quality & Certifications
We take no shortcuts when it comes to the design and construction quality of our products and custom steel fabrications.
In 2005, our company reached a critical milestone by receiving our ISO 9001 Quality registration. This certification reaffirms our drive and commitment toward maintaining exceptional quality standards in our industry. We are currently certified to ISO 9001:2015 standards and continue to uphold our gold standard of excellence in supplier quality, innovation, and customer satisfaction.