When you need a custom-designed steel fabrication for your automotive, construction, or other industrial application, talk to the team at Davco.
Your specific requirements are brought to life using cutting-edge CAD tools such as SOLIDWORKS® for accurate to-spec design. We'll work with you through the process, taking the time to answer your questions and make specific adjustments where needed.
Bring us your material handling and metal product requirements. We'll make them happen with the most exceptional customer experience in our industry.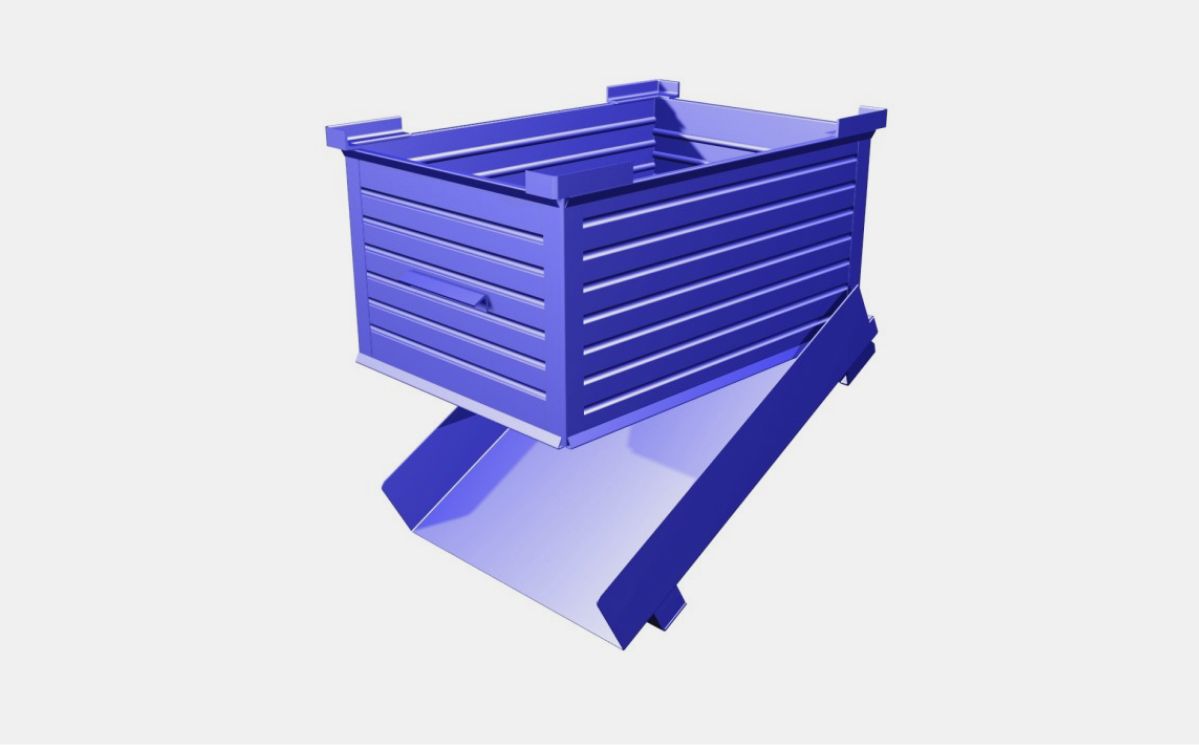 Whether stacking for efficient storage, rolling across the warehouse floor, or transporting via truck, train, or ship, our bins are tough enough for almost every application.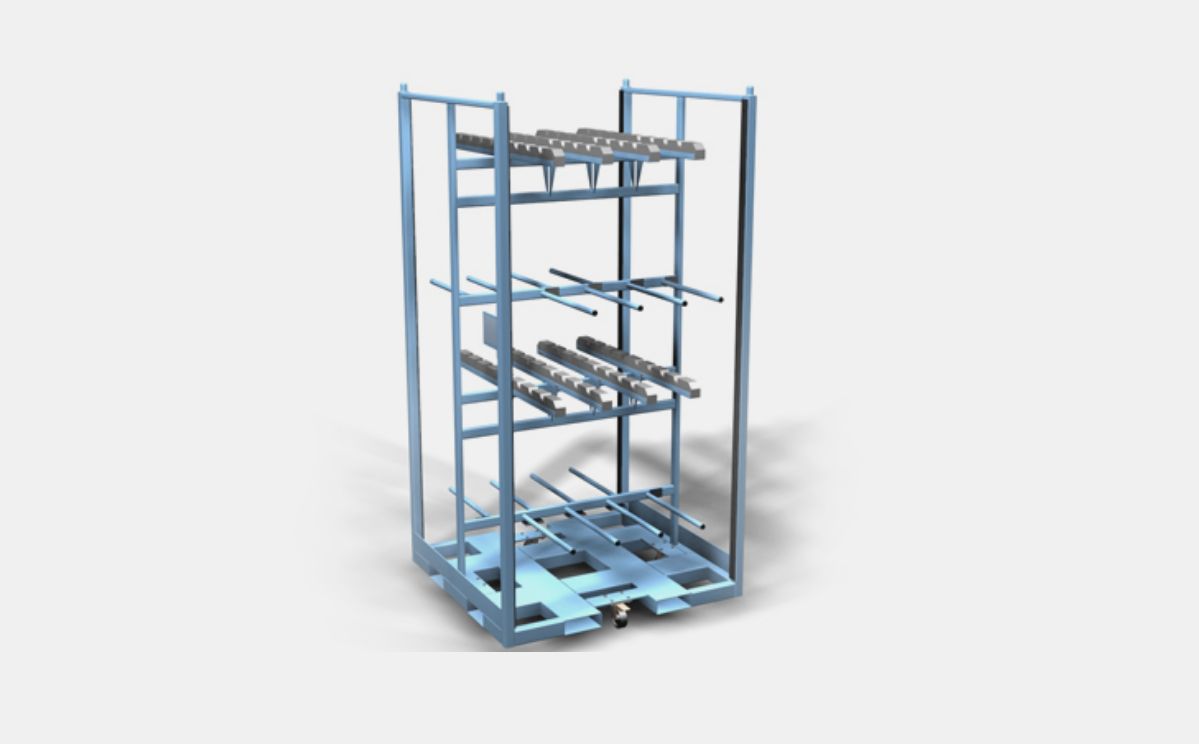 Returnable shipping racks offer a cost-effective solution that keeps your materials safe while shipping and offers superior durability so you can use them over and over again.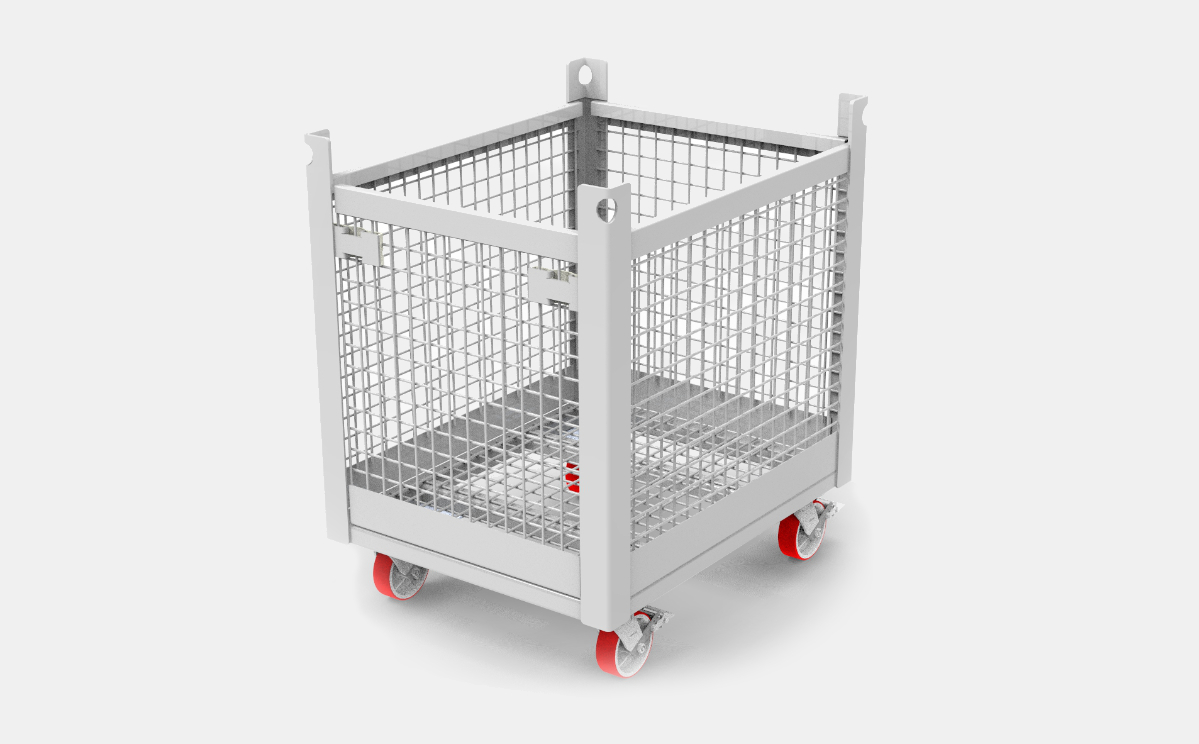 When storing, moving, or transporting bulk or heavy items, you need containers strong enough to handle the weight and rugged enough to withstand the stresses of being lifted by a forklift, pallet truck, or crane.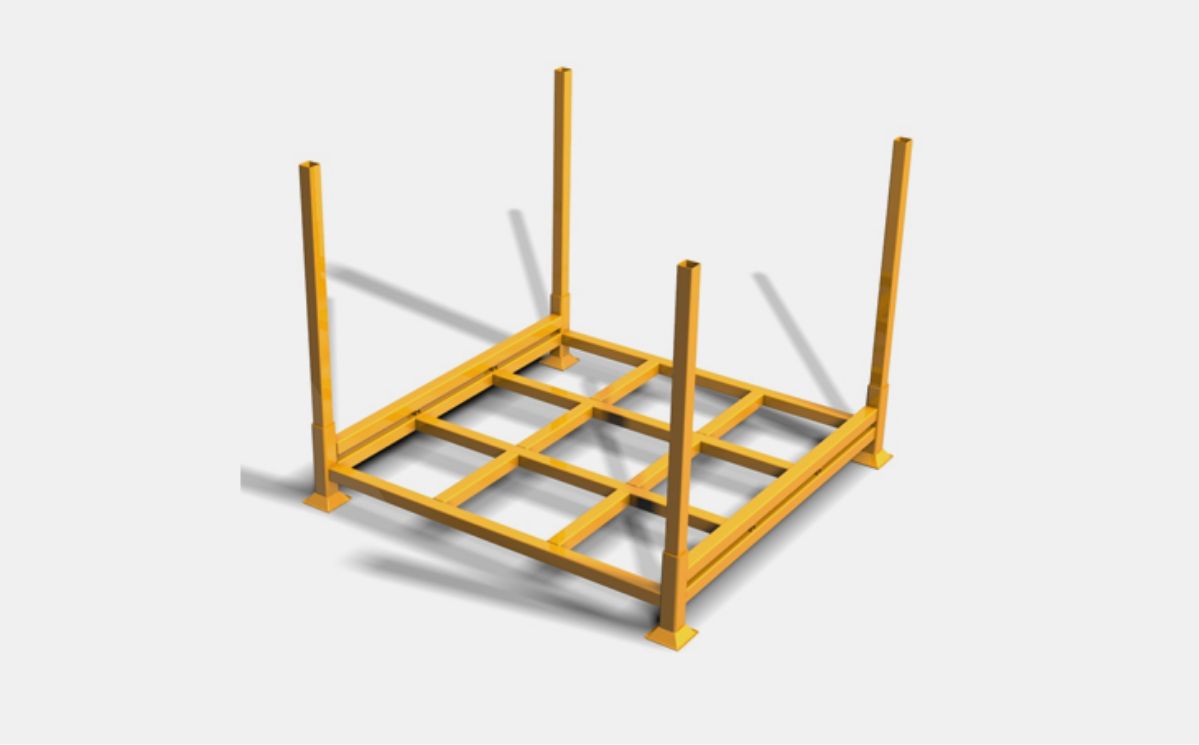 Our customized portable stacking rack solutions are designed to help you store materials and inventory conveniently while maximizing your warehouse capacity.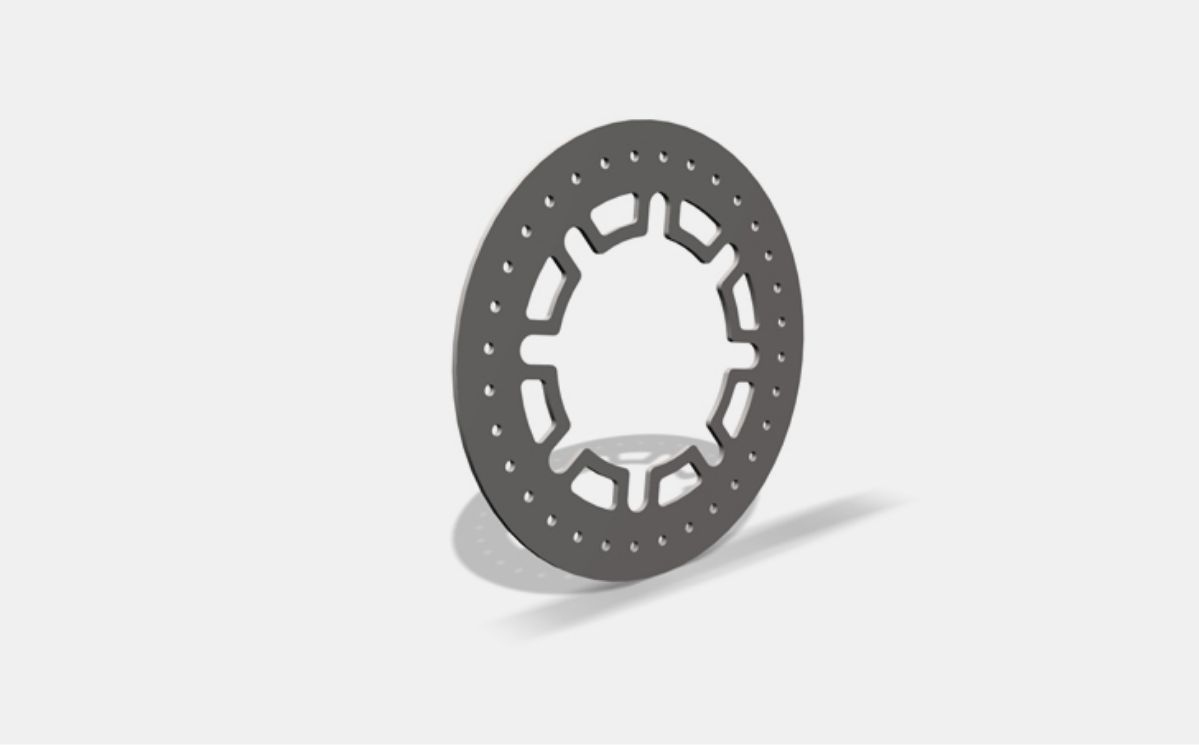 Our team specializes in producing exact-spec designs using 3D CAD software as well as CNC manufacturing processes that can handle the most complex shapes, sizes, and configurations.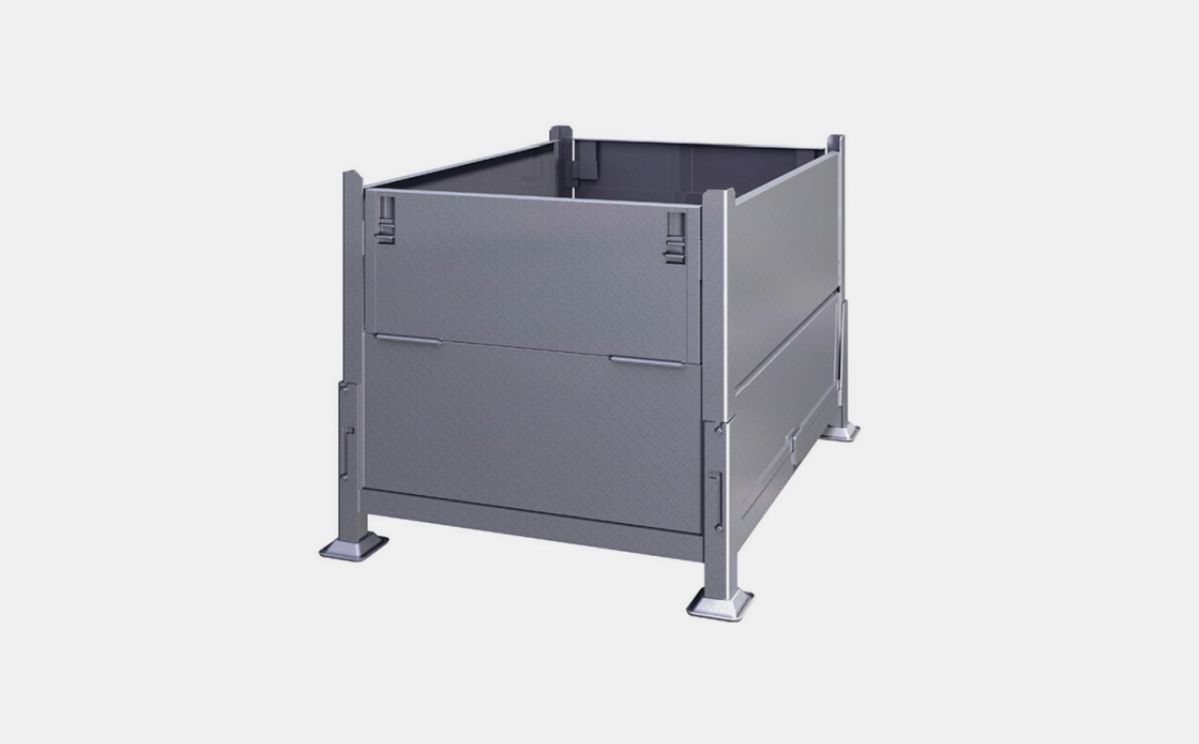 We carry a wide range of industrial-grade top quality steel bins and baskets in standard sizes, always in-stock and ready to ship to your jobsite, whether you're around the corner or across the world.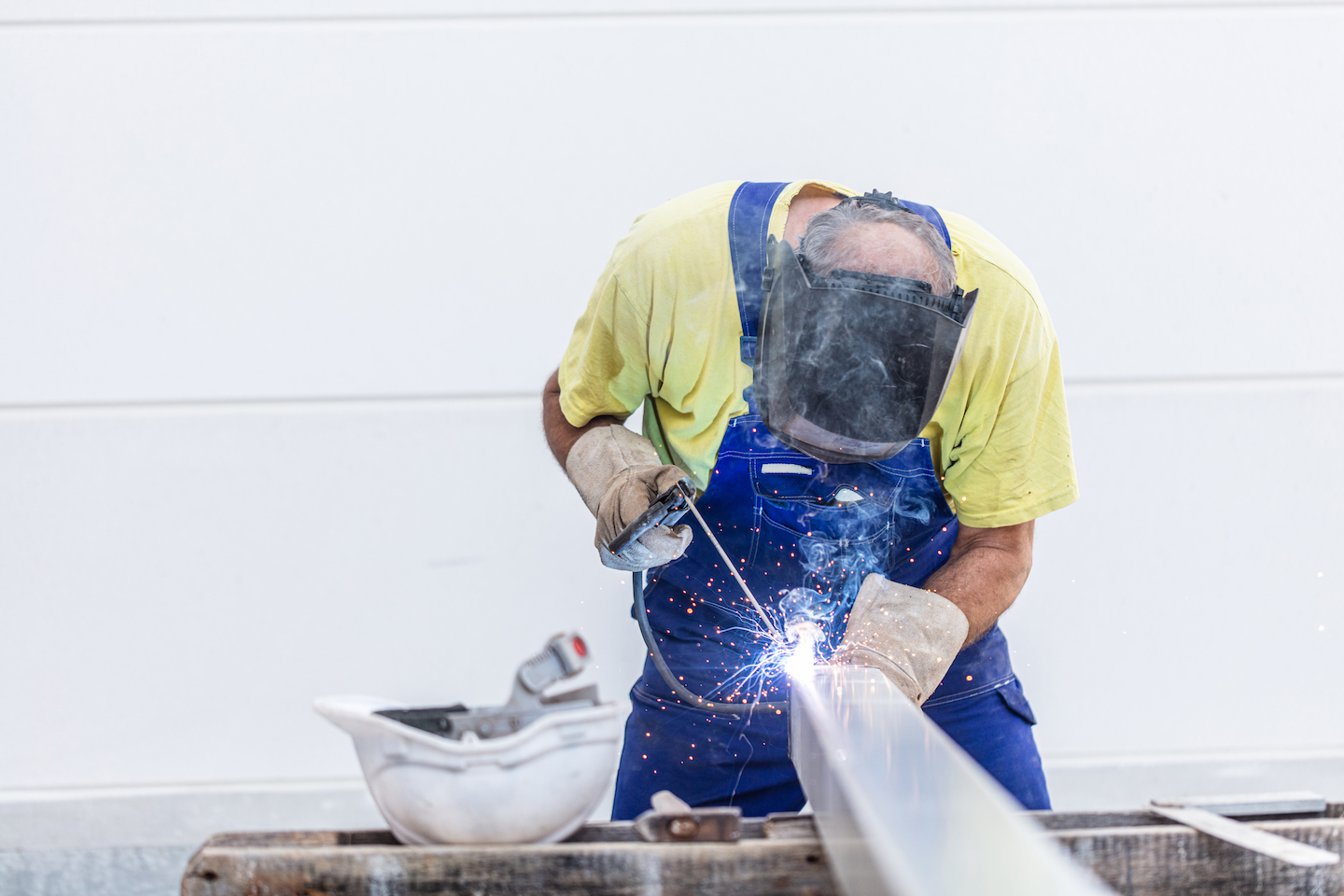 Our Commitment to Service
Davco Industries prides itself on providing optimal customer service that prioritizes your needs and timelines. Whether you need a quote, customized fabrication design, or simply have questions about our products, our engineering and project management team ​is always happy to take the time to listen.
We've grown our company based on building relationships – and maintaining them over the long term.